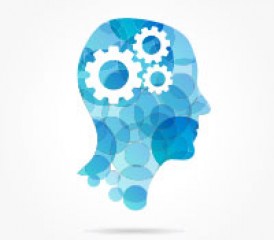 Knowledge is strength. The more you know about mesothelioma, the better equipped you will be to tackle it, both physically and emotionally.
Caused almost exclusively by an exposure to asbestos, mesothelioma has a latency period of anywhere between 10 to 50 years before the symptoms even start to appear. Unfortunately, the typical prognosis is considerably shorter, anywhere from four months to 18 months.
Because mesothelioma is a rare cancer, an estimated 3,000 cases diagnosed annually in the United States, most people don't understand it. Many can't even pronounce it.
If facing mesothelioma, learn everything about it. Read, ask questions, demand answers. There is new ground to be broken, so break it.
Here, then, is our Top 10 list of things you should know about mesothelioma: